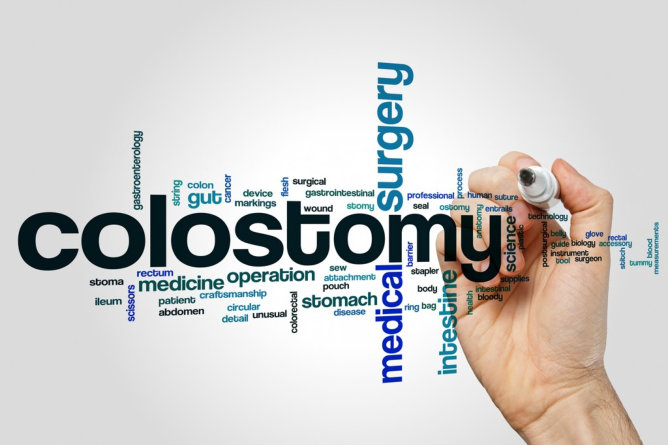 A colostomy is a procedure that addresses problems in the lower colon or large intestine. It is common in cancer patients, but also in children and adults with bowel problems. If you're working in the home health care industry, it's likely that you'll come across a patient that has experienced the procedure.
Colostomy is intended to correct bowel problems. Some colostomies are temporary, and the pouches can be removed once the problem is addressed. There are also cases of permanent colostomies in which the patient has to carry the colostomy pouch beside them daily.
To perform a colostomy, surgeons make an incision called a "stoma" on the side of the patient's body where part of the large intestine can be accessed. The lower end of the colon, which is normally connected to the rectum, is then diverted to the stoma so feces and other waste products can be diverted into the stoma.
Caregivers in Broken Arrow, Oklahoma, are trained to safely handle cases of colostomies. They know how to remove, clean, and replace colostomy pouches on behalf of the patient.
These caregivers can also do other tasks that are not medical in nature. A homemaker in Oklahoma can also assist in certain household tasks like cleaning a patient's room, bathing or dressing them, and planning their meals.
Do you need a caregiver to help you out in caring for your elder? Contact Eton Home Healthcare, Inc. now. We are one of the most trusted home health care experts in Oklahoma.