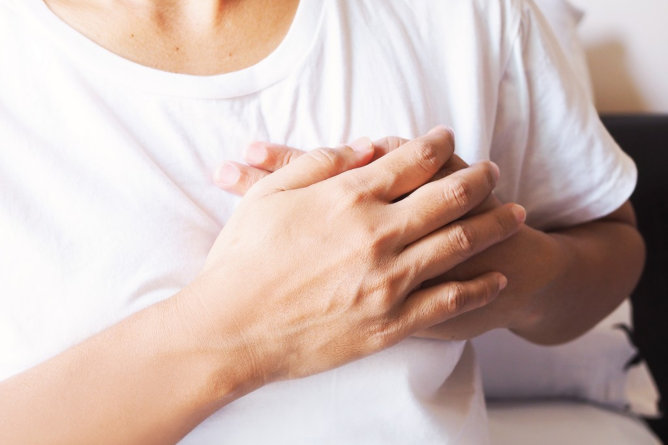 Whatever age you are in, it's not too late to aim at reducing your risk for heart disease or prevent its complications. Here are some heart health tips from the caregivers in Broken Arrow, Oklahoma that you can follow:
Maintain a heart-healthy diet.
Keeping your blood pressure and cholesterol under control significantly reduces your risk of acquiring coronary heart disease. If you already have the condition, make sure to limit your intake of salt, sugar, processed carbohydrates, and saturated fats, which a homemaker in Oklahoma can help you with.
Keep a healthy weight
Excess weight can increase your chance of developing heart disease as unhealthy amounts of fat can accumulate. Constantly monitor your BMI as well as blood pressure, cholesterol, and sugar levels. Home Health Care can help you keep track of these.
Give up smoking and reduce your alcohol consumption
These two habits highly increase the chances of a heart attack. Chemicals in tobacco itself can damage your heart and blood vessels.
Exercise daily
Daily exercise significantly lowers the risk of heart disease as it makes the circulatory system more efficient, lowers your cholesterol level, and also keeps your blood pressure at a healthy level.
Eton Home Healthcare, Inc. is here to help you stay on top of your health. Contact us today!