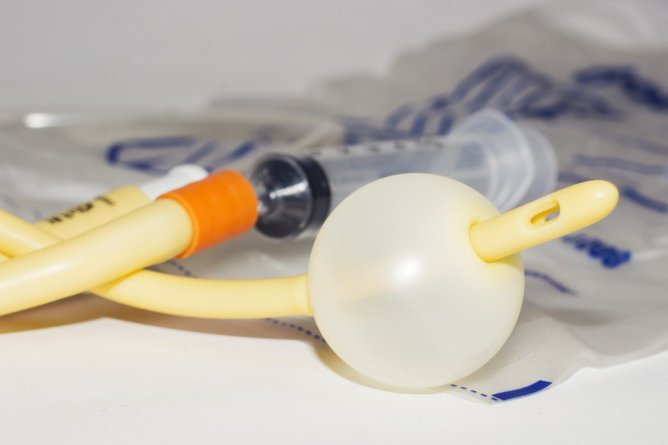 A catheter is a tube inserted into the body to remove urine by draining it from your bladder and into the external bag. If this stays longer in the body, it is called an indwelling catheter. When not appropriately cared for, an indwelling catheter can most likely cause the patient to develop urinary tract infections in their kidneys or bladder. Caregivers in Broken Arrow, Oklahoma help patients with the following to reduce their risk of infection:
Clean it every day.
Before and after you handle your catheter, make sure that you wash your hands. Clean the skin surrounding the catheter using water and soap, then dry. While cleaning, check the surrounding skin for any signs of infection. You can also shower with your catheter in place unless your home health care provider tells you not to.
Be careful with the drainage bag.
Remember to always keep your drainage below the bladder level to keep the urine from flowing back to it. Check if urine does flow from the catheter to the drainage bag. Prevent it from backing up or overflowing by emptying the drainage once it is half full or once every after eight hours.
Be careful with the catheter too.
Ensure that the catheter tubing isn't kinked or twisted. Do not tug or pull it, nor put lotion or powder on the skin around the catheter. Change your indwelling catheter at least once a month.
Take care of hygiene.
Every after a bowel movement, make sure to thoroughly clean your rectal area and wash your hands before and after touching your urine.
Eton Home Healthcare, Inc. is a homemaker in Oklahoma and a provider of healthcare services. For homecare assistance, reach us today!