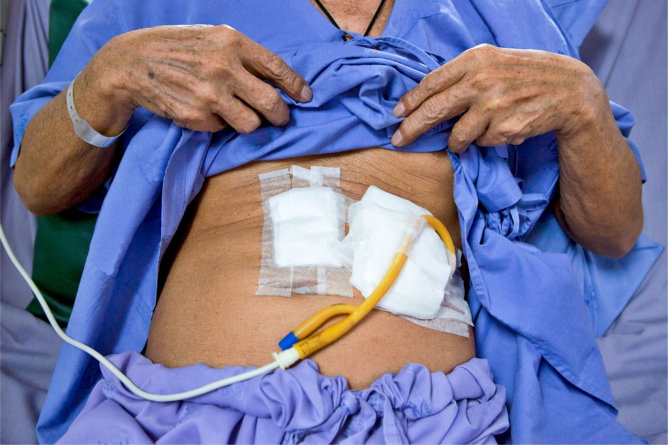 Feeding tubes are used to provide liquid nutrition for patients who have difficulty in chewing, swallowing, or are completely unable to eat on their own. Deciding to get a feeding tube for your loved one is not easy and will require careful consideration.
There are different types of feeding tubes, each one is used for different reasons. Finding the right type for your senior might be hard, so Eton Home Healthcare, Inc. is here to discuss the difference of each type:
The first type is the nasal tube. Caregivers in Broken Arrow, Oklahoma typically use nasal feeding tubes for short-term tube feedings for patients recovering their ability to safely eat. These are used for about a couple of weeks and can cause irritation, and injury to the tissues of the patient's throat and esophagus.
The second type is the abdominal feeding tube. Home health care providers use this method for a longer time period or even permanently, depending on the patient's condition. Like the nasal feeding tube, these can end either in the patient's stomach (known as gastric or G-tube) or in the small intestine (known as jejunal or J-tubes). If your loved one can't tolerate food and medication introduced directly to the stomach, then a J-tube will be used.
The feeding process may sound confusing, but don't worry. Our homemaker in Oklahoma can give you all the help you need. Just dial 918-459-9640 to get in touch!