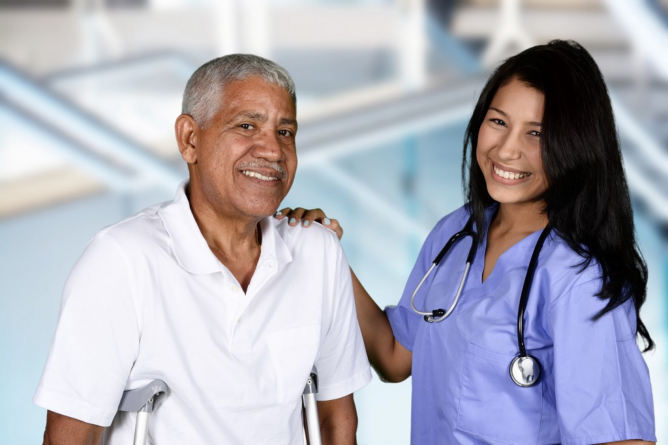 After a stroke, patients deal with either temporary or permanent paralysis, so it becomes difficult for them to continue their roles as parents, spouses, or employees. Aside from mobility problems, the most serious complication is the decrease in speaking ability, also known as aphasia. For these struggles, stroke survivors will have to seek help from the caregivers in Broken Arrow, Oklahoma as well as therapists' interventions.
How Occupational Therapists Can Help
Stroke survivors who work with occupational therapists in a home health care setting are most likely to improve their recovery. Occupational therapy activities aim at regaining an individuals' daily normal function and equipping them for self-sufficiency or independent living by helping them to explore new ways of living that benefit them and their families.
How Speech Therapists Can Help
Speech therapists, also known as speech-language pathologists, evaluate, diagnose, and cure disorders concerning language, cognitive-communication, swallowing, speech, voice, and other related problems. Swallowing is a very important skill to regain for stroke patients, which is why they will need a \close monitor to follow the recommended feeding techniques, proper positioning, and advice for the possible changes in the consistency of food and drink.
Eton Home Healthcare, Inc. is here to provide these services and more. We consist of homemaker in Oklahoma and many other professionals who are experts in their field.