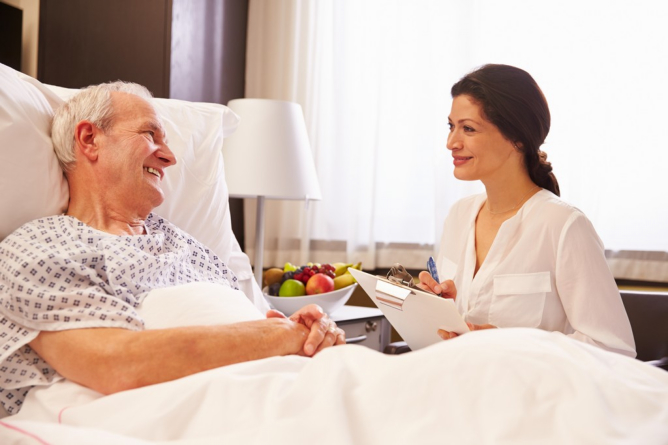 Whether it's a minor or major surgery, precautions after it remains the same. Avoid making simple surgical procedures turn into a major medical problem with these home health care tips:
Don't drive right after.
Anesthesia or other pain medications can seriously impair your motor skills and judgment. Aside from these, constantly moving around will do your wound incisions no good.
Use pain pills as directed.
While pain medications can make you feel groggy and unable to function properly, not taking them can make you feel sick longer as people in pain move less than those who take pain control.
Don't lift until your doctor says it's okay.
Usually, your doctor will tell you not to lift greater than fifteen pounds for six weeks. If you do need to lift, get help from caregivers in Broken Arrow, Oklahoma.
Beware of infection.
You're at a high risk for infections when your skin is broken, especially due to surgical incisions. Make sure that you keep your wound dry, dressings changed, and know when it is healing properly.
Don't become constipated.
Constipation will add stress to the incision itself with all that straining you have to do. Talk to your doctor about this so you can take softeners or laxatives with prescriptions.
Another thing is that you should complete your antibiotics. Just because you're feeling great doesn't mean you stop taking it and save it for future use. Counter-effectively, you'll be increasing your risk of developing antibiotic resistance this way.
Did you or your loved ones go through surgery? Let a homemaker in Oklahoma, Eton Home Healthcare, Inc., provide you all the help you need.