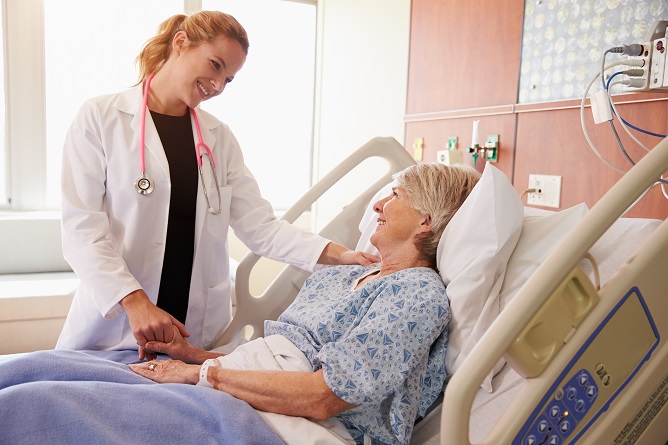 As we age, the prospect of undergoing surgery can become increasingly daunting. Seniors may face various concerns and uncertainties surrounding the procedure, from potential risks and complications to the financial burden of healthcare. It's natural for aging bodies to take longer to recover from surgery, making the rehabilitation process more challenging and time-consuming.
The risks associated with the surgery may be even greater for seniors with pre-existing medical conditions. The fear of the unknown can also add to the anxiety and stress that seniors may experience before undergoing the procedure. Despite these challenges, it's important to remember that seniors can undergo successful surgeries daily. With the support of their loved ones and healthcare providers, like caregivers in Oklahoma, seniors can confidently approach surgery and achieve positive outcomes.
As a provider of home health care in Broken Arrow, Oklahoma, we understand the unique needs of seniors undergoing surgery and commit to providing compassionate care and support throughout the process.
We also offer post surgical rehabilitation that can help seniors regain their strength, mobility, and independence after surgery, allowing them to return to their daily activities as soon as possible.
If you're looking for someone who can care for your senior loved one after surgery, be it a homemaker or private nurse, Eton Home Healthcare, Inc., can be your go-to provider.