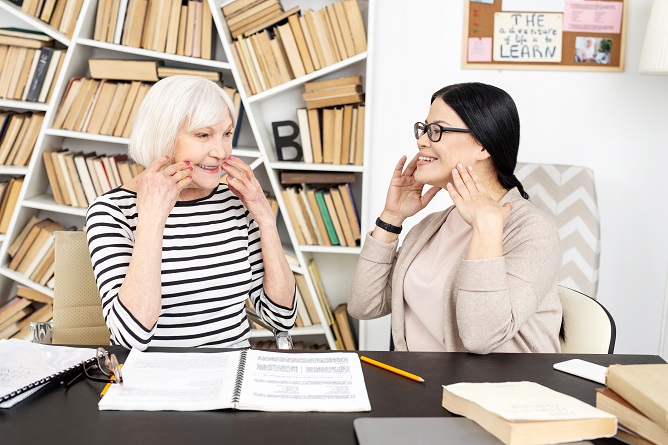 The aftermath of a stroke can be incredibly challenging, affecting a patient's ability to communicate and carry out daily tasks. However, there is hope. Speech therapy is a powerful tool for helping patients regain their speech, language, and cognitive abilities.
With the help of a trained speech therapist, patients can work on regaining control over their ability to speak, write, and understand language. Additionally, speech therapy helps patients improve their memory and cognitive skills, which may have been impacted by stroke.
Speech therapy can even help patients regain control over their swallowing and breathing, reducing the risk of complications like pneumonia. By providing patients with support from home health care in Broken Arrow, Oklahoma, and the tools they need to rebuild their communication skills and independence, speech therapy can significantly impact the quality of life for patients recovering from a stroke.
While your loved one is undergoing treatment, we can secure caregivers in Oklahoma to assist them at home. Their services can range from helping with daily tasks to providing companionship and transportation to appointments, ensuring that your loved one has the support they need throughout their recovery journey.
Whether a client needs a therapist, homemaker, or nurse, Eton Home Healthcare, Inc. can ensure to provide the highest quality of care. Contact us today!