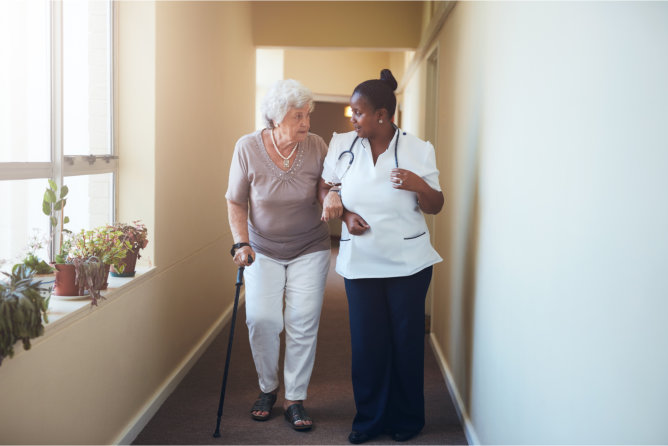 A family can take advantage of care professionals to help their senior loved one with dementia. Many care professionals, like a caregiver or a homemaker in Oklahoma, can work in a home setting and are well-trained to address the specific needs of their clients.
Some senior adults with dementia still experience difficulty coming to terms with their condition. It's not easy for them to accept the things they lost. To help them, habilitation therapy is one of the most constructive methods in home health care.
Habilitation therapy focuses on what they can still do while also ensuring that they feel loved unconditionally. Challenging aspects of cognitive declines, such as the loss of specific skills or abilities, are addressed in several forms of treatment.
Choosing habilitation therapy for your senior loved one can help you improve their emotional well-being. Their communication and cognitive abilities may deteriorate continuously as their dementia advances. Thus, it is important that they receive the support they need and deserve.
When you choose our agency for habilitation therapy, we can assure you our specialists will treat them as a whole person, not just a part of a large group.
Eton Home Healthcare, Inc. employs licensed homemakers, nurses, therapists, and caregivers in Broken Arrow, Oklahoma that can provide what your family needs. For more information, please contact us today!