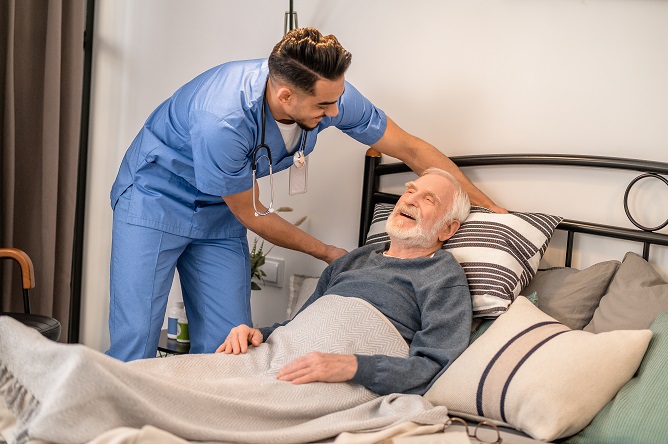 Adults need to stay healthy nowadays, especially when we are still recovering from the impact that the COVID-19 pandemic has brought upon us. Make your way to healthy aging by following these tips below.
Check for common senior health problems such as slip and fall accidents, memory concerns, incontinence, chronic pain, depression, isolation, polypharmacy, and so on.
Promote physical health, brain health, and emotional well-being with the assistance of caregivers in Broken Arrow, Oklahoma.
Get recommended preventive health services for older adults.
Learn how to optimize the management of any chronic conditions and seek home health care when necessary.
Address medical, legal, and financial advance care planning.
If you are looking for a reliable provider of home health care services, we at Eton Home Healthcare, Inc. might be the one you need. We strive to help individuals with developmental or intellectual disabilities or those with medical conditions.
We believe that every one of us deserves excellent care. Thus, we support our clients in achieving their full potential in living their day-to-day life through our community-based programs and home health care services.
If you need assistance from a homemaker in Oklahoma, call us and we will provide your homemaking needs right away. To receive our care services or to know more about them, please feel free to give us a call anytime. We are always available to answer any of your queries.