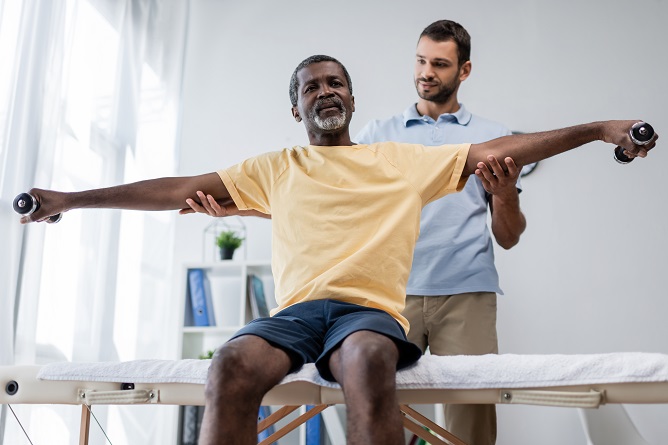 Many people usually don't know where to start when it comes to managing the health condition they've been diagnosed with because it may be something they cannot do alone.
Fortunately, many home health services are already available and give many people the option of rehabilitating and living independently in their homes.
Care providers like our home health care in Broken Arrow, Oklahoma, address and provide solutions to a patient's complex medical needs, making them the most comprehensive care arrangements for seniors and their families.
That's how people dealing with their health issues can still live in the comfort of their own homes while still receiving optimal care.
Some are the following services one can get to help them deal with severe health issues at home:
Skilled nursing care

Nurses are the go-to experts when it comes to complex medical care at home. So, when needing medical assistance, they immediately carry out various services to aid in the resolution of any medical issue that may arise.

Rehabilitative therapy

Regaining function and improving one's quality of life at home can be challenging for patients with complicated medical demands; that's why home healthcare agencies provide many therapy services, including physical, speech, or occupational therapy.

Homemaking

When one is diagnosed with severe health conditions, it may be impossible for them to do their basic tasks like they used to do before. Having the assistance of a homemaker can benefit their quality of life immediately.
Care and compassion are at the heart of Eton Home Health Care, Inc.'s home care services. If you need caregivers in Oklahoma for assistance, don't hesitate to contact us!