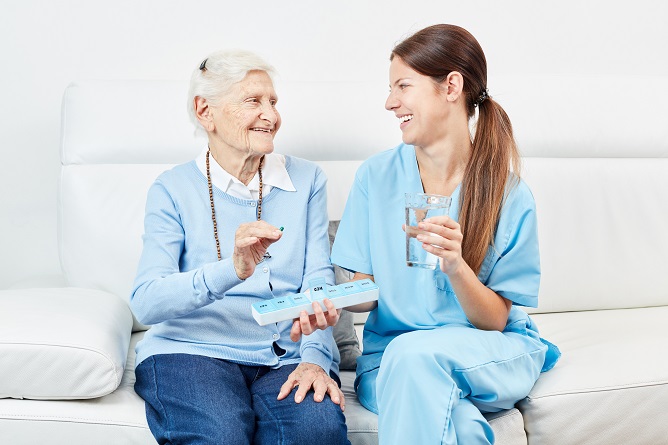 Aging comes with different changes in health. It is also when seniors get more prone to illnesses. And that is why they need home health care in Broken Arrow, Oklahoma.
Come with health conditions are prescription medications and treatment methods the elderly need to comply with. They need reliable people to provide foolproof skilled nursing to maintain wellness.
So how can caregivers in Oklahoma help you adhere to your health and wellness needs?
They can remind you of your medicine intake or they can give you your medicines on time.
They can administer treatment methods
They can accompany you to your doctor's appointments and medical procedures
They can help you follow the dos and don'ts of your conditions. And assist you with before and after treatment and post-surgical rehabilitation care instructions.
Our professional health workers at Eton Home Healthcare, Inc. can do these and more to ensure our clients' betterment. All we require and request from you is your cooperation and participation to make things work the way you expect them to.
And should you need a homemaker to assist, we will also be glad to be of service! Call us now at 918-459-9640.