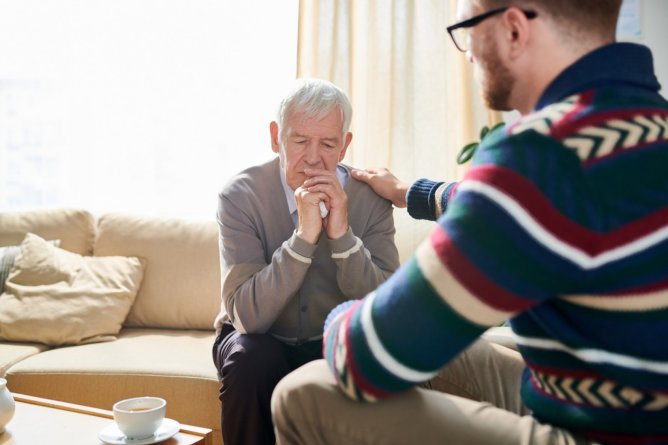 Empty pantries, spoiled food in the fridge, and wearing the same pair of pajamas for days – these are just some of the signs that your loved one needs help. No one knows your loved one more than you do, so it is easy for you to spot any activities that are unusual or out-of-character for them to do.
Here are more signs that your loved one needs the service of Caregivers in Broken Arrow, Oklahoma.
Bounced checks and late payments
These are signs that your loved one may be forgetting to pay their bills on time. A Homemaker in Oklahoma can help your senior keep track of all their bills so they never miss a due date.
Extreme mood swings
Any drastic changes in your loved one's personality should be enough to alert you that something is wrong. This could be a sign of dementia, depression, or other health problems.
Drastic changes in weight
Did your loved one suddenly lose weight? This can be a sign that they can no longer cook for themselves. The lack of proper diet can lead to malnutrition and other health problems. Home Health Care can ensure that your loved one always has warm food ready for them at all times.
If you're in the market for home care, give Eton Home Healthcare, Inc. a call. We're here to help. Dial 918-459-9640 to get in touch.