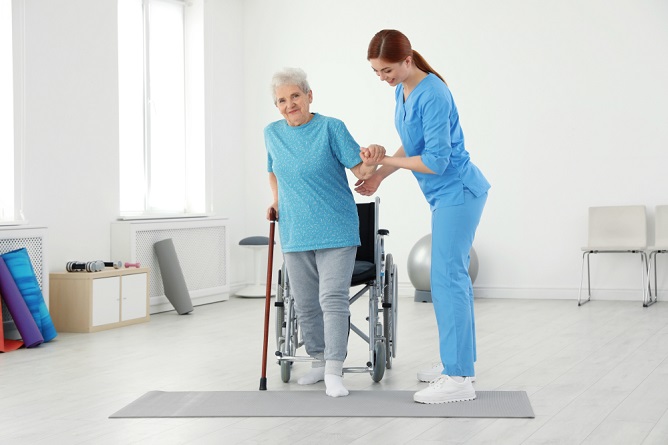 Are you or your loved ones seeking the path to independent living? Look no further than our company. We understand that transitioning to independent living can be both exciting and challenging. This is why we offer comprehensive home health care services to support you every step of the way.
At our company, our dedicated caregivers are trained to provide care that empowers individuals on their journey toward self-sufficiency. One valuable resource in this process is physical therapy. Through our skilled nursing in Broken Arrow, Oklahoma, we collaborate with experienced physical therapists who play assist clients with their mobility, strength, and overall physical well-being.
Physical therapy can be instrumental in enhancing an individual's ability to perform their daily activities. Our skilled therapists assess your specific needs and develop tailored treatment plans to address any physical limitations you may face. With their expertise, they help you regain strength and improve balance, which is essential for a successful transition to independent living.
Our holistic approach to home health care in Oklahoma goes beyond physical therapy.
We provide a range of services, including skilled nursing care, home health aide, and compassionate caregivers who offer personal care and support.
Whether you require assistance with medication management, meal preparation, or household tasks, our caregivers in Oklahoma are there to lend a helping hand.
Our company is committed to empowering individuals and families to achieve their goal of independent living.
Call Eton Home Healthcare, Inc. for comprehensive home health care services in Oklahoma. Let us provide the support and skilled nursing care you need as you transition to independent living.