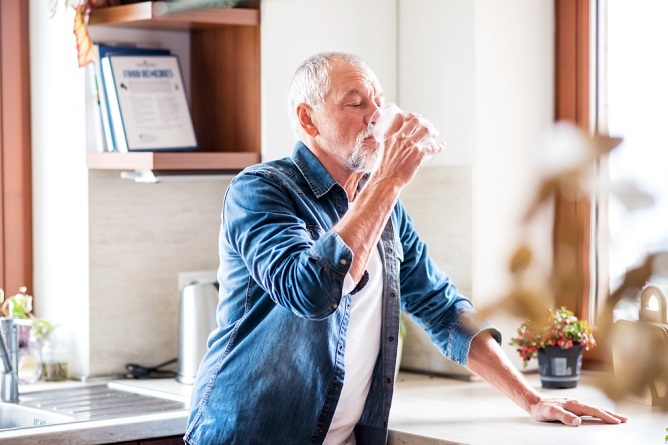 Type 2 diabetes is a severe disease. It is a chronic condition that may require a person to seek assistance from caregivers in Oklahoma. People get diabetes when their blood glucose or blood sugar gets too high. And it affects many older adults, especially those with unhealthy and sedentary lifestyles.
How does diabetes affect the body?

As the kidneys work to filter out glucose, excess glucose is excreted into the urine, drawing fluids from your body along with it. That can leave you feeling more thirsty than usual – making you drink more liquid and urinate more frequently.

What are its common symptoms in seniors?

Cuts and bruises heal at a slower pace than usual. A person may also develop sores and skin infections that don't resolve quickly. So he may need skilled nursing in Broken Arrow, Oklahoma, for wound care and management.

Another symptom of diabetes in older adults is extreme tiredness. When blood sugar levels are high, it is harder for your body to convert glucose into energy. Thus the need for insulin to keep up with the demand.

How can you manage diabetes and its symptoms?

Take your medicines on time, track your glucose levels, make healthy food choices, and stay active. Opt for home health care in Oklahoma if the patient requires monitoring and medication administration.
A home health aide can help you control diabetes. And Eton Home Healthcare, Inc. can deploy a reliable professional to provide service that matches your needs.
For more details about home health services, call 918-459-9640.
Disclaimer
Blogs, content and other media uploaded online are for informational purposes only. Contents on this website should not be considered medical advice. Readers are strongly encouraged to visit their physician for health-related issues.