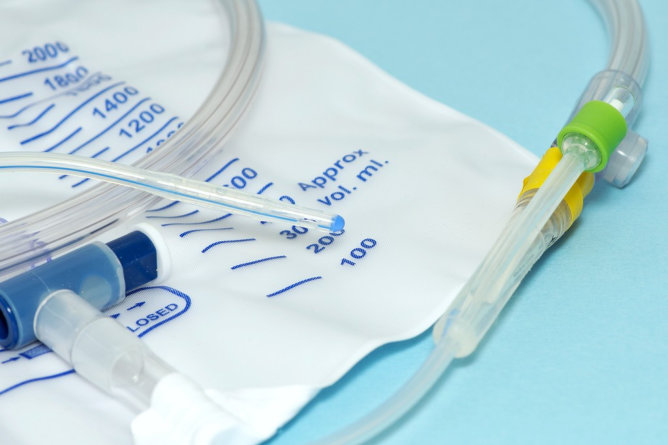 Living a normal life despite using a urinary catheter for the long term is possible regardless of the type of catheter you are using— intermittent or indwelling. Caregivers in Broken Arrow, Oklahoma, can help you prevent infections and other implications. For now, learn these self-care tips to minimize your risks:
Which parts to wash
Make sure to wash every day with water and mild soap the parts of your skin where the catheter enters your body.
Before and after
Before and after touching your catheter equipment, don't forget to wash your hand with soap and warm water.
Stay hydrated
An indication of being adequately hydrated in a day is when you see only a pale color of your urine. Make it a goal to drink enough water daily.
Avoid constipation
You can avoid constipation by drinking enough fluids every day and eating foods with high-fiber content like wholegrain foods, fruits, and vegetables. A homemaker in Oklahoma can help you with meal planning and preparation that include these.
Below the bladder level
Make sure that your urine collection bags are always put below the bladder level. Given this, avoid catheter bends or kinks.
Eton Home Healthcare, Inc. provides catheter home health care services and more. Reach us today!