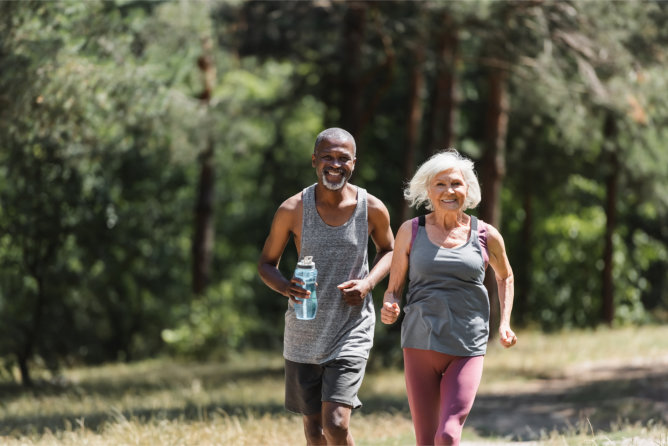 Taking care of your body is essential for all ages and walks of life, but this is all the more true for individuals who suffer from debilitating conditions, as well as the elderly. This is because moving your body around activates the muscles and builds healthier bones, as well as improves your overall health, both physically and mentally. Exercising, no matter how simple and small the movements are, will only serve to benefit your body!
For this, Eton Home Healthcare, Inc., a homemaker in Oklahoma,has gathered a small list of simple yet effective exercises for you:
Water Aerobics

Doing exercises while soaked in water can lessen the impact of conditions such as arthritis. The natural buoyancy you'd feel puts lesser stress on your body.

Chair Yoga

This activity targets muscle strength, mobility, balance, and flexibility while being a low-impact exercise, as one stays seated and comfortable while doing them.

Walking

One of the most accessible and well-known forms of exercise is simply walking. It strengthens the muscles (particularly the lower muscles) and lowers your risk of heart disease, stroke, diabetes, and colon cancer! Depending on your conditions, you might opt for a smaller distance compared to others, and that's perfectly fine.

Dumbbell workouts

Known to alleviate diabetes, osteoporosis, back pains, and depression symptoms, this form of exercise contributes to higher body metabolism and enhanced control of your sugar levels.
If you're looking for caregivers in Broken Arrow, Oklahoma, look no further than us! We are a professional and caring organization dedicated to providing the best care possible for those in need.
Home health care has never been this easy with Eton Home Healthcare, Inc.! For any inquiries and questions, please don't hesitate to call 919-459-9640.