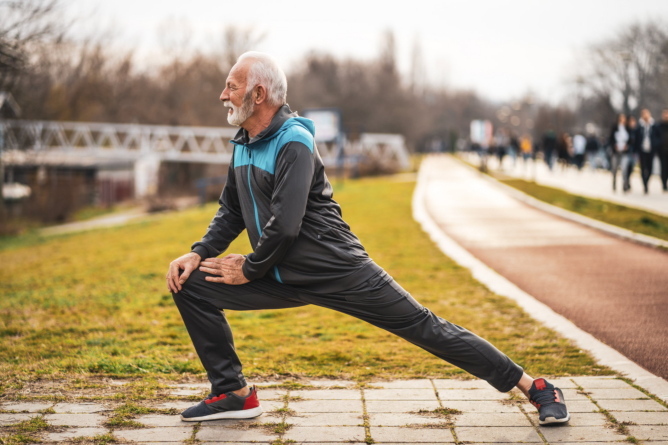 It's crucial to take care of your health and avoid illness at any age. Even something as simple as the flu or a normal cold can develop into difficulties if you're an older adult. This includes concurrent infections including sinusitis, pneumonia, and bronchitis. As a result, it's critical to make healthy decisions to boost your immune system and lower your risk of being sick.
As a home health care in Broken Arrow, Oklahoma, here are some tips that can help you or a loved one stay healthy:
Start exercising

Your body's ability to combat infection and inflammation increases with exercise. You don't have to engage in difficult activities, since exercises with less impact are also effective.

Eat healthy

Diets high in fruits, vegetables, and lean meats strengthen your immune system and shield you from contagious viruses and bacteria. Additionally, you should limit your intake of fatty and sugary meals because they can weaken your immune system and cause internal inflammation. If you need help with meal preparations, you can always ask for assistance from our caregivers in Oklahoma.

Handle stress effectively

Your body produces more cortisol when you are under constant stress. With this, your immune system might be compromised by having too much of it in your body. You should explore stress-relieving, fun activities, improve your physical activity, get plenty of rest, and set realistic expectations for yourself. If you're feeling overwhelmed at home, you can also avail of homemaker services to help you.
Get in touch with Eton Home Healthcare, Inc. right away if you ever need assistance maintaining your health. We offer many healthcare services prepared to meet your needs, including skilled nursing and home health services.
We also offer habilitation training services. Call us now!