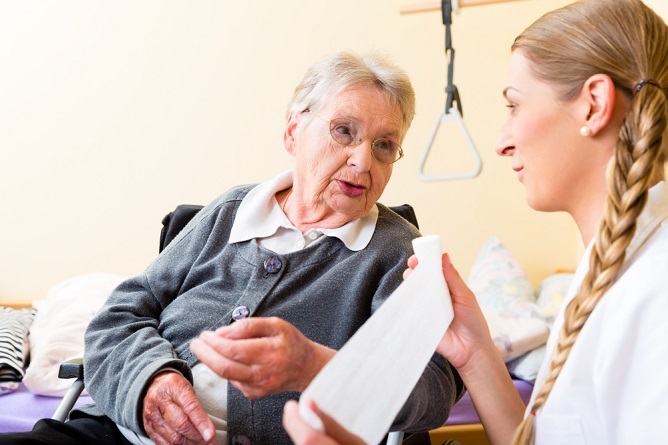 People get hospitalized due to diseases, infections, or injuries. Some get admitted for monitoring and workups, while others need surgical interventions and post surgical rehabilitation.
But the care and management do not stop after surgery. Many people require post-discharge assistance and skilled nursing in Broken Arrow, Oklahoma in the comfort of their homes.
There are many things to consider when a person undergoes an operation. The following items are necessary to ensure healing and proper care for a patient recovering from surgery:
Transportation back home
Home arrangements and accessibility
Do's and don'ts after surgery
Pain management and wound care
Patient transfers
Eton Home Healthcare, Inc. can help you with these tasks. We will ensure you or your loved ones receive the best home health care in Oklahoma that you need while recuperating at home – so you can go back to doing the things you love in no time.
Our caregivers in Oklahoma are always eager to provide the best care. Should you or a family member need nurses to assist with medical-related concerns, call us anytime at 918-459-9640. We'd love to be of service.
Disclaimer
Blogs, content and other media uploaded online are for informational purposes only. Contents on this website should not be considered medical advice. Readers are strongly encouraged to visit their physician for health-related issues.